Heramba acquires Kiepe Electric from Knorr-Bremse to expand EV charging solutions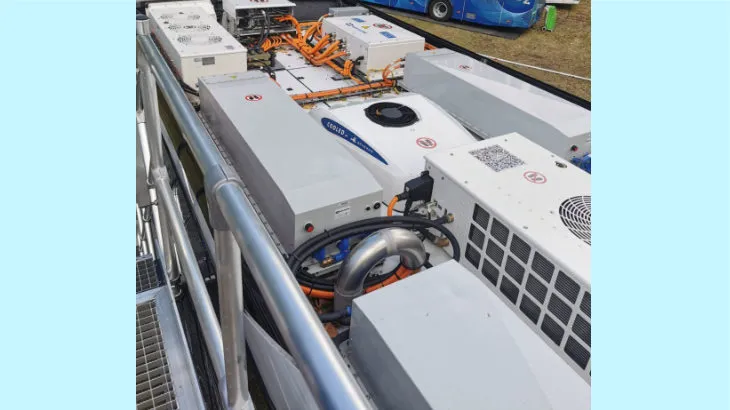 Image credit: Kiepe Electric
Heramba has entered into a definitive agreement with Knorr-Bremse to acquire Kiepe Electric, a company focused on decarbonising commercial and public transport through its electrification solutions. The acquisition is expected to close in the second half of 2023.
Kiepe Electric designs, manufactures and implements power electronics products, electric drives and vehicle controls hardware and intelligent software for fleet management and energy management. Its software provides a holistic end-to-end dashboard that incorporates the charging systems and the end vehicle. The company is also a specialist in vehicle charging solutions and is the top supplier of In-Motion Charging solutions.
Kiepe Electric has over 580 employees operating in six countries globally. In 2022, it had revenues in excess of $120 million and introduced High Power Charging platform, which facilitates vehicle fast charging and energy management for battery-electric buses.
Source: Heramba